Search results
南部海岸
Kick-start your south coast adventure in the vibrant uni town of Wollongong, before discovering the seafood, water sports, and kangaroos of Batemans Bay. From here it's not far to the unspoiled beaches and marine life of Narooma.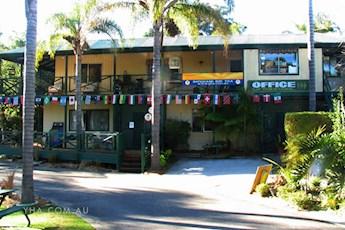 Batemans Bay | Yuin Nation
Batemans Bay is one of the most popular seaside towns on the NSW South Coast. The YHA hostel is situated in a camping/caravan park surrounded by trees and gardens and an easy stroll to town and beaches for travellers.
Details