Sydney Central YHA Dining Room

Sydney Central YHA - Rooftop Pool

Rooftop Views - Sydney Central YHA

Co-working space desks

Sydney Central YHA - Cafe Ordering.JPG

Sydney Central YHA_4 Share_2018.jpg

Sydney Central YHA Reception

Coworking space - conference areas

Sydney Central YHA - Tram Stop

Sydney Central YHA - Exterior
シドニーセントラル - SYDNEY CENTRAL YHAは街の中心地、何もかもがそろった便利な場所にあります。ホステルはシドニー中央駅の向かいというバックパッカー地域の拠点に位置し、バックパッカー向けの最高の滞在施設を提供しています。5つ星の評価を獲得しているシドニーのこのホステルには、旅行代理店、地下のバー、その他さまざまな設備が充実しています。YHA限定オファーを利用して、交通、ツアー、体験の予算を抑えましょう。到着前にオンラインでご予約ください。注意: 大晦日シーズンのご予約についてはキャンセル時も返金不可となります。2019年12月31日の年越しを含むご予約には、最低5日間のご宿泊が必要です。
シドニーセントラル - SYDNEY CENTRAL YHAは、歴史的価値のある建築物の中にあるホステルであり、オーストラリア旅行アワードを3回受賞し殿堂入りしています。ホステルの屋上から街の眺望が楽しめるほか、無料のアクティビティ、地下のバー、温水プール、サウナ、映画館、全館対応の無料高速Wi-Fiを備えています。
24時間対応フロントを備えたバックパッカー向けの最高のホステルです。グループ向けのお部屋やバリアフリーのお部屋もご用意しています。
Facilities
Free, fast Wi-Fi
Air-conditioning
Bar
Cafe/restaurant
Disabled access
Parking
Swimming pool
TV
Tour desk
Meeting Room
Experiences
More about Sydney Central YHA
Sydney Central YHA is a three-time winner (and Hall of Fame) in the Australian Tourism Awards and is housed in a heritage-listed building.
It's the best backpackers hostel that never closes with 24-hour security access. Group accommodation and disabled access is also available.
The new Sydney light rail line stops right across the hostel and the train station is 100 metres away, making it very easy for guests to travel through the city to the Harbour and much further away.
* The Internet speed the guest will experience will be subject to Wi-Fi coverage in the building.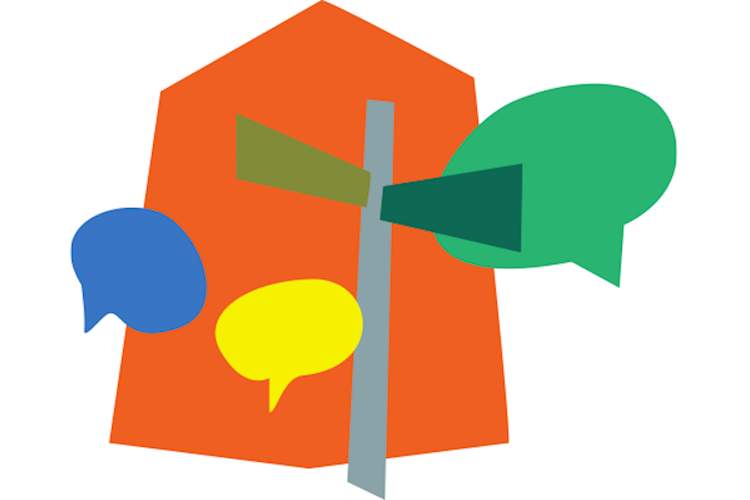 Our location...
Traditional Place Name:

Address:

11 Rawson Place, Corner of Pitt St and Rawson Place (opposite Central Station)




Sydney

,
Show location map
State:

NSW

,

2000

Email:

stay@yha.com.au

Phone:

(+612) 9218 9000

Hostel Manager:
Kylie McInerney
Payment:
MasterCard,Visa
Opening Times
| | |
| --- | --- |
| Hostel | 年中無休 |
| Reception | 24時間営業 |
| Check in | 13:00 |
| Check out | 10:00 |