Search results
セントラル・オーストラリア
No trip to the famous Red Centre is complete without a visit to the sacred Uluru (Ayers Rock), the breathtaking Kata Tjuta (the Olgas), and the spectacular garden of Eden at Kings Canyon. The red centre will leave you with visions of a land full of culture, history, and scenery that will be etched in your memory long after you leave.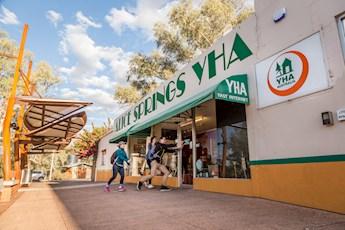 Alice Springs | Arrernte Nation
Alice Springs YHA traveller hostel is built within the grounds of an historic outdoor cinema. Make sure you book your accommodation with us, for nightly movies under the stars!
Details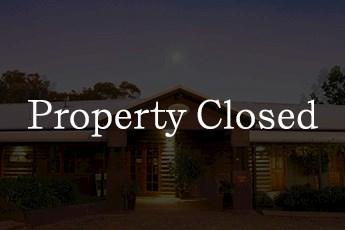 Ayers Rock
Due to the impact of the Covid-19 pandemic, Ayers Rock - Outback Pioneer Lodge is currently closed and will reopen mid-2023. We are sorry for any inconvenience.
Details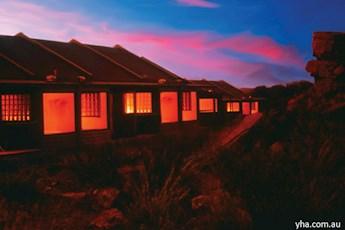 Kings Canyon | Luritja People
Kings Canyon Backpackers Resort is designed to blend in with the environment and complement the beauty of this unique area. 
Details