メルボルン・セントラルYHAは、賑やかなメルボルンの中心地に位置するおしゃれなホステルです。サザン・クロス駅や、クラウンカジノ、フェデレーション・スクエア、ストリートアートやカフェ、ユニークなバーなどがたくさんある隠れた横道などのメルボルンの人気スポットまですぐ歩いていける距離にあるホステル。
施設内には、全館対応の無料高速Wi-Fi、新しい仲間に出会える共有スペースや、メルボルン市街の景色を一望できるルーフトップBBQエリアがあります。さらに、楽しいアクティビティをご用意しています。
年間を通じて、定期的に開催されるトリビアナイト、卓球大会、ウォーキングツアー、パブクロールやその他のイベントに参加いただけます。フレンドリーなこのホステルの受付は24時間対応。決して閉まることがありません。スタッフはいつでもあなたの質問にお答えします。現地のアドバイスやヒント、またはこのダイナミックなメルボルンに滞在する理由が得られます。メルボルン・セントラル - MELBOURNE CENTRAL YHAを予約して、メルボルンで最高のホステルをご自身で体験してください。
メルボルン・セントラル - MELBOURNE CENTRAL YHAでは、21歳以上の保護者の付き添いがない18歳未満のお子様は宿泊いただけません。また、18歳未満のお子様はプライベートルームのみご利用いただけます。
Facilities
24 Hour Reception
Free, fast Wi-Fi
Social Balcony Area
Self-catering Kitchen
Communal Dining Area
Disabled Access
TV Lounge
Bar/Cafe
Rooftop
BBQ
Experiences
More about Melbourne Central YHA
We have a terrific ground floor communal area, free and fast Wi-Fi all throughout the property and an amazing rooftop and BBQ area for you to enjoy the Melbourne city views and meet new friends. We also have fantastic activities. Sign up for our regular trivia nights, table tennis competitions, walking tour and pub tour, plus extra events on throughout the year.
Our staff are always ready to answer your questions, give you local advice and tips or provide you with more reasons to stay in dynamic Melbourne.
Book a room at Melbourne Central YHA and experience the best Melbourne hostel yourself.
* The Internet speed the guest will experience will be subject to Wi-Fi coverage in the building.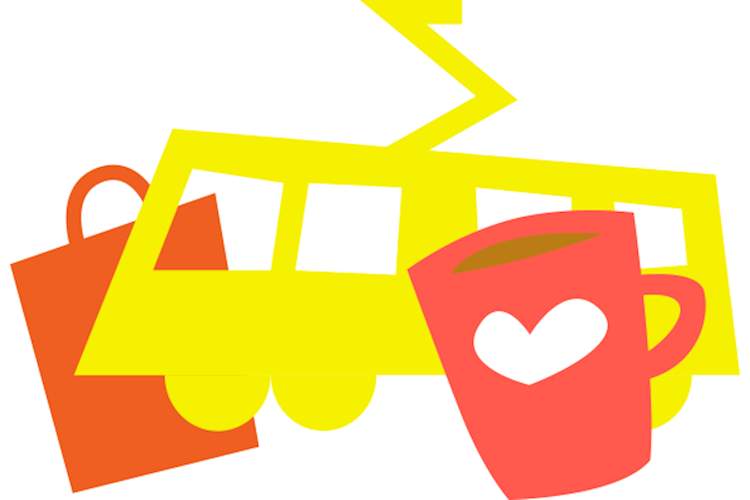 Our location...
Opening Times
| | |
| --- | --- |
| Hostel | 年中無休 |
| Reception | 24時間 |
| Check in | 13:00 |
| Check out | 10:00 |