メルボルン郊外の緑生い茂るノース・メルボルンの無料トラムゾーンからわずか1駅の場所に位置するメルボルン・メトロ - Melbourne Metro YHAには、のんびりした休日に必要なものがすべてそろっています。広々とした自炊用キッチン、全館対応の無料高速Wi-Fi、ビリヤード台、有料駐車場完備し、映画/クイズナイトを開催しているほか、バーベキュー設備を備えた屋上ラウンジからは素晴らしいメルボルンの景色を楽しむことができます。
YHA限定オファーを利用して、交通、ツアー、体験の予算を抑えましょう。到着前にオンラインでご予約ください。
ファミリールーム(Family Rooms):ファミリールーム価格でお部屋の予約をした際には、最低でも18歳未満の旅行者1名、大人1~2名のグループでご来館頂く必要がございます。条件を満たさない場合は、到着後通常価格でのお支払いになりますのでご注意ください。
Facilities
24 Hour Reception
Free, fast Wi-Fi
Outdoor Rooftop BBQ Area
Communal Dinning Room
Indoor Rooftop Lounge
Self-Catering Kitchen
Limited Paid Parking
Pool table
Board games for hire
24 hour laundry
Bike Storage
Reading Room
TV Lounge
Tour Desk
Experiences
More about Melbourne Metro YHA
Each room is heated and comes with lockers and an individual bed light. You can choose from a range of bed types including 4 and 8 co-living rooms, twin/double rooms with optional en-suite, family rooms and an exclusive 5 bed self-contained apartment complete with a private kitchen, lounge and bathroom.
With more reasons to stay in Melbourne now than ever, book a room at Melbourne Metro YHA and experience it for yourself!
* The Internet speed the guest will experience will be subject to Wi-Fi coverage in the building.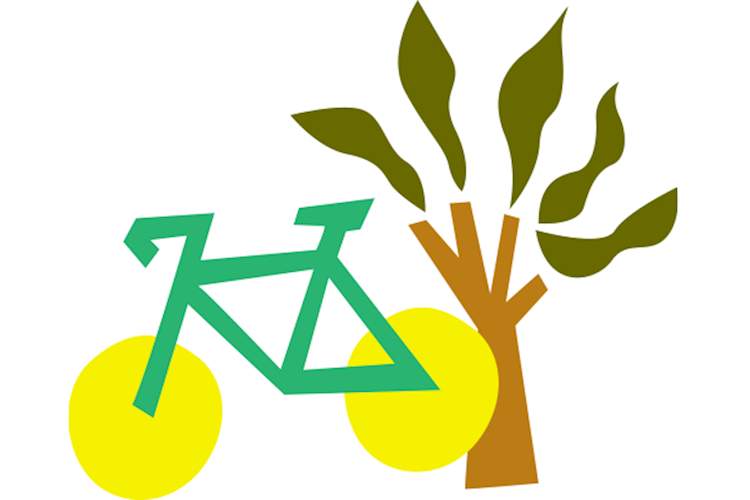 Our location...
Opening Times
| | |
| --- | --- |
| Hostel | 年中無休 |
| Reception | 24時間 |
| Check in | 13:00 |
| Check out | 10:00 |