Search results
海岸線アウトバックエリア
Kalbarri is where you can hike and explore the natural wonders of the Murchison Gorges including: the Natural Bridge, Eagle Gorge, Nature's Window, the Z-Bend, and Loop Gorge.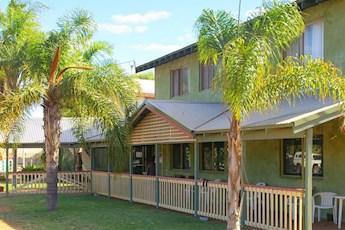 Kalbarri | Nhanta People
The Kalbarri YHA is centrally located to town and only minutes from the river and beach. Friendly and relaxed atmosphere, tour bookings and information desk. The hostel is a great base for exploring the Kalbarri National Park and Murchison Gorge.
Details